Area Rug Cleaners, Rug Pads & Accessories
Area Rug Cleaners, Rug Pads & Accessories
Get everything you need here to extend the life and beauty of your natural fiber rugs and make your floor coverings more practical and comfortable.  We offer custom rug pads that are made to go both indoors and outdoors.
Rug Pads
Keep rugs in place with a rug pad.  Rug pads provide extra cushion underfoot, protect floors and prolong the life of the rug. Our Solid rug pad is reversible for use on carpet and recommended if using over radiant-heat flooring. All rug pads can be custom cut to fit your exact measurements.
Rug Cleaning Products
The Host Carpet Cleaning Kit Shaker Pack is the go-to product for cleaning and freshening your natural fiber rug. Martha Stewart declares it "a remarkable product" that does a "fantastic job of making stains disappear." The Shaker Pack contains 2 lbs of  dry extraction powder cleaner. You can use it on all your rugs and carpets, not just natural fiber.
Sisal Spot Cleaner is ideal for spot cleaning accidents. Just apply it with a clean, white cloth. It won't create a water spot, and it will add extra protection while it cleans.
Sisal Stain Guard is the same product we offer applied to any rug but in a bottle for you to use at home.  One bottle covers 54sq.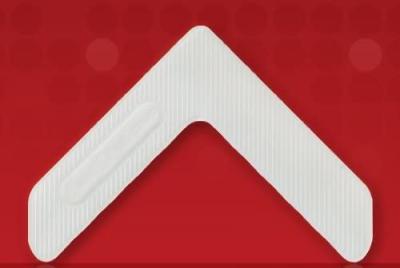 Curl Stop
Pesky rug corners not staying flat?  Try our innovative Curl Stop system for your area rug corners.  One pack includes (4) weighted corners to attach to the back of the rug. 
Order Here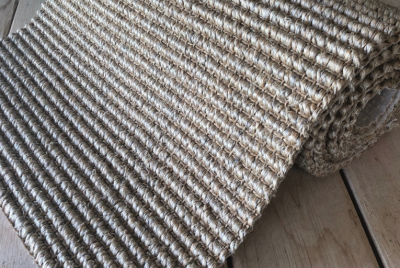 Sisal Remnants for Cats
Cover your existing cat post with fresh sisal or create an entirely new post!  The DIY possibilities are endless.
Order Here

Sign Up and Save 10%
No, Thanks