Extra Wide Sisal Rugs Now Available
Do you have an extra-large living room, dining room or space that you need to cover with a large rug?  We are excited to announce that we now have three of our most popular colored natural fiber rugs in extra wide widths.  All of our rugs are currently available in any width up to 13', however these three colors can be made up to 16'2" wide!  As always, we can accommodate most lengths up to 100'. 
NOW AVAILABLE IN 16'2" WIDTH: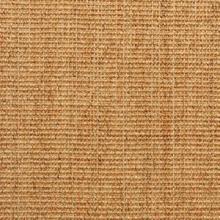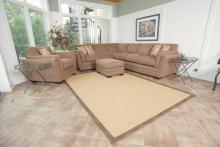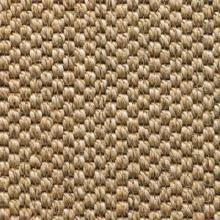 The larger sizes have been popular with customers installing the carpet wall to wall as it has replaced the need for a seam.  Click any picture above to start creating your own custom rug today!

Sign Up and Save 10%
No, Thanks