Wall-to-Wall Carpet and Broadloom Carpeting
Wall-to-Wall Carpet and Broadloom Carpeting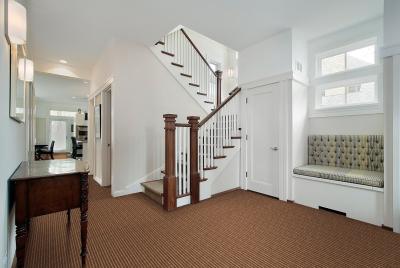 From noise reduction to extra insulation, there are a lot of reasons why you should consider wall-to-wall carpet for your home. Luckily, all our natural fiber area rugs have wall-to-wall sizing options to leave your home's floors completely covered, comfortable, and safe.
When purchasing from Sisal Rugs Direct, you can order wall-to-wall carpet or broadloom rugs directly online. Whether you're covering your bedroom or living room, all our natural fiber and outdoor rugs are available without a binding to be installed as wall-to-wall carpet in your home.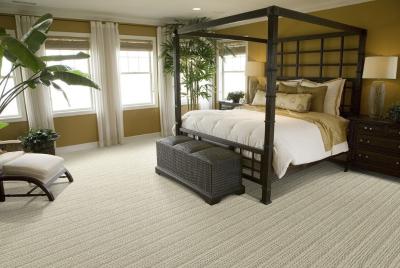 When ordering broadloom wall-to-wall carpeting it will come as one roll of carpet. Most of our rug and carpet colors are available in a preset width of 13'2" and you can choose as many feet and inches in length as you need to complete your job.
We do have a few sisal and outdoor sisal colors that are available up in 16'4" broadloom width which can be viewed here. As always, everything ships for free!
How to Order Carpet Online
To order wall-to-wall carpeting online, simply navigate to the collection you want to use and change your 'Type' to 'Wall-to-Wall'.  This opens up the custom configuration area where you can enter as many linear feet as you need to complete your project.  Remember, the roll widths are preset based on how the goods come from the factory.  See an example to the left.
So, don't settle for the same old synthetic carpeting that you see in the stores. Natural fiber flooring is an eco-friendly alternative that enhances and improves your home's interior. Start your own wall-to-wall carpet flooring project today!

Sign Up and Save 10%
No, Thanks